PRODISC-C
Do you suffer from chronic neck pain due to disc degeneration? If so, you might be concerned with complex surgical procedures, extended recovery times, complications, or even the possibility of full recovery. Meet Centinel Spine's Prodisc-C, an advanced disc replacement technology that has revolutionized cervical spinal surgery, ensuring a complete and speedy recovery.
Perhaps there's no better testament to the efficacy of Centinel Spine than Tiger Woods, who himself underwent spinal fusion surgery with Centinel Spine products and quickly made a grand comeback. If you have debilitating chronic neck pain, you may think there will be no return to normalcy. But, like Tiger Woods, you can likely swing back with full force, given the right treatments and products.
So, let's talk about Centinel Spine's Prodisc-C.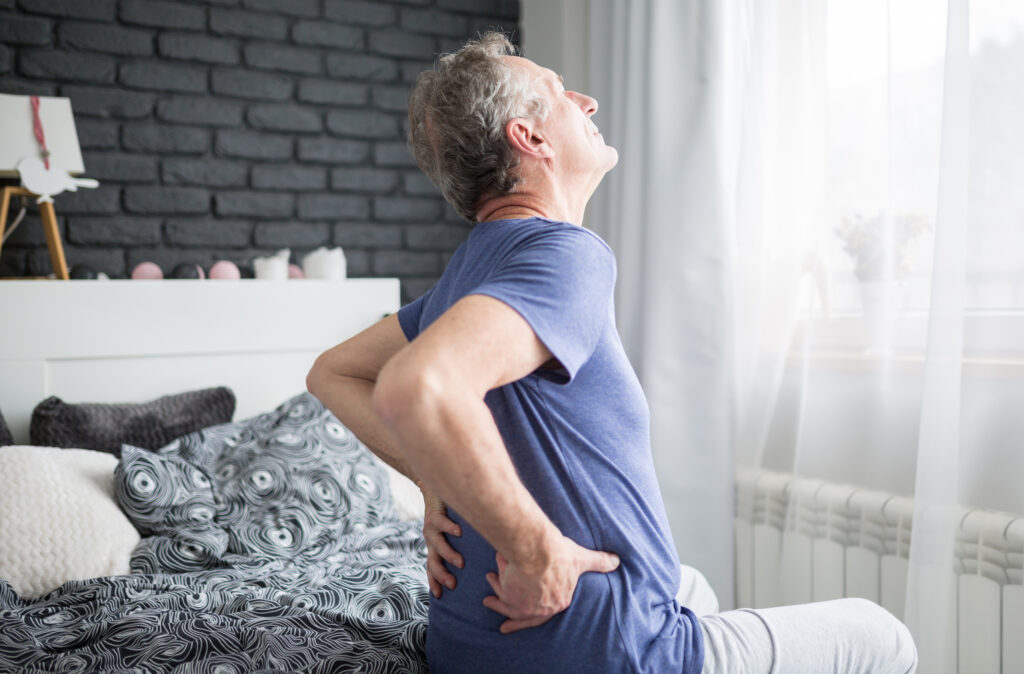 Design philosophy
Prodisc-C is a state-of-the-art total disc replacement device used in cervical spinal surgery. It serves as an implant that ensures an optimal range of motion in the spine. It has been developed and conceptualized with a ball-and-socket concept that's been used for joint replacement implants for decades. Prodisc-C is made of superior materials, including two cobalt chrome alloy endplates and an ultra-high molecular weight polyethylene inlay.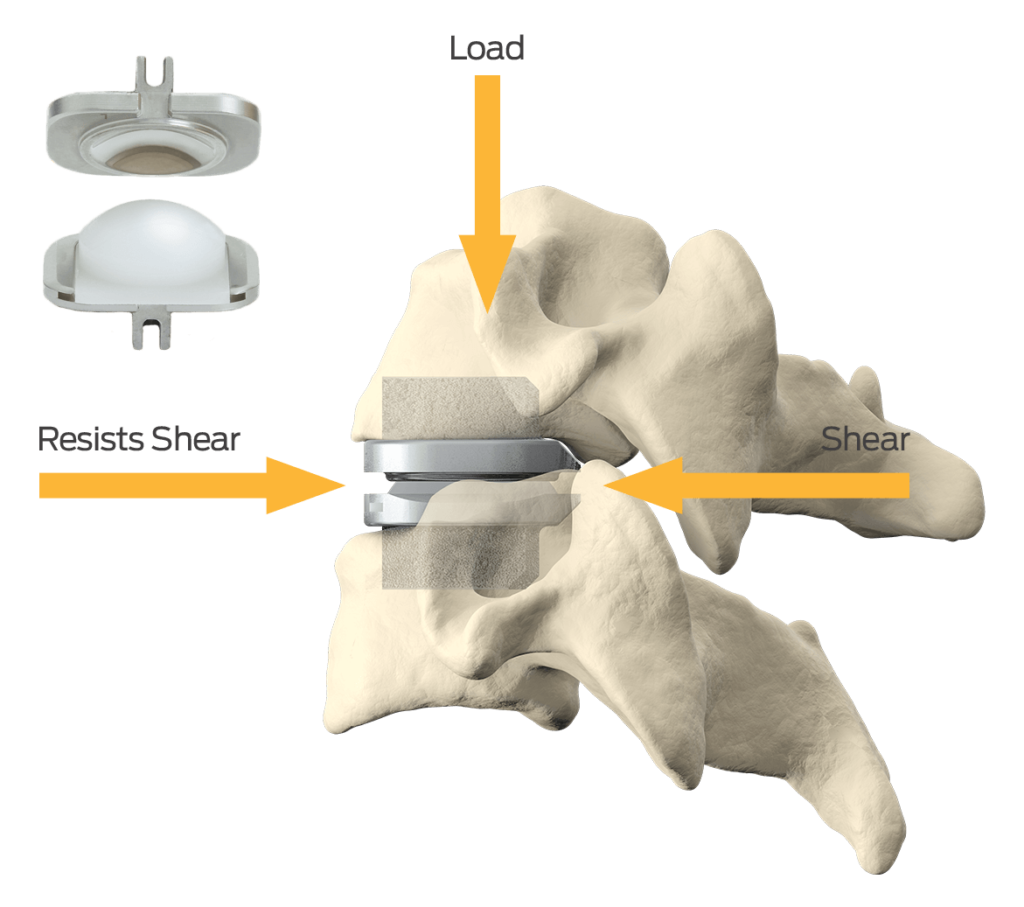 Inner workings
Prodisc-C is used to treat cervical disc degeneration, a condition in which two of the seven cervical discs degenerate, making them incapable of absorbing the normal wear and tear caused by friction between the vertebrae. Over time, the continued wear and tear of the discs makes them lose the height necessary to ensure your vertebrae are kept separate, leading to severe pain and pressure.
During the surgical procedure, the degenerated disc is removed to restore the necessary distance between your spine to take the pressure off surrounding nerves. The Prodisc-C implant replaces the degenerated disc to maintain the optimal gap between the vertebrae. The implant's ball-and-socket design provides a fixed center of rotation that ensures optimal spinal stability, allowing you to maintain normal movements.
The Prodisc-C-assisted disc replacement surgery removes the diseased disc, restores the ideal disc height and gap between vertebrae, relieves pressure from the surrounding nerves and restores the patient's physiological movements, stability and normal spinal function.
Safety
Prodisc-C is a completely safe implant for the treatment of intractable symptomatic cervical disc disease. Its efficacy and results are backed up by numerous clinical studies with patients who maintain stable spinal function. Tests have also shown that Prodisc-C experiences significantly less wear over 5 years than spinal fusion. Prodisc-C has been used in over 125,000 surgeries with a nearly perfect success rate.

Your grand comeback
Prodisc-C was designed by Centinel Spine, a company that's famous for helping Tiger Woods make a grand comeback. Tiger Woods suffered from chronic back pain, for which he underwent spinal fusion surgery using Centinel Spine's STALIF M-Ti™ Anterior Lumbar Integrated Interbody™ fusion implant. The procedure was a success, allowing Tiger Woods to make his grand comeback to professional golf.
"I did a lot of research into the various spinal surgical procedures available to me. He [my spine surgeon] trusted the Centinel Spine product and the results speak for themselves. I have regained my life, and playing golf again at this level, is just an added bonus. My surgery has had a profound impact on me and my family, and I thank my surgeon and the technology provided by Centinel Spine." – Tiger Woods
Make your grand comeback and comfortably return to your daily activities. Prodisc-C is an ideal option and Dr. Jonathan Stieber is a board-certified and fellowship-trained orthopedic surgeon who specializes in advanced back and spine surgeries, including those employing Prodisc-C. He will address your specific needs for optimal results and quick recovery.